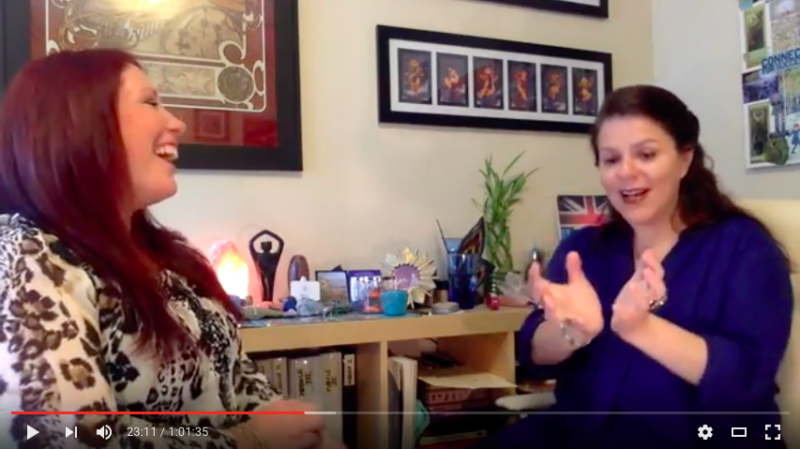 Today's Conversation is About:
Astrology is a conversation with the cosmos – like a Shakespearian play

Planets – are the actors playing a role
Sign – the role they're playing, how they are acting
Houses – what part of your life is being illuminated

A birth chart is your road map and shows your growth potential
Transits—the travel of the planets through different areas of a chart

Faster transit like the moon, shows us the ebb and flow of everyday life
Slower transit like Saturn tends to be more transformative

Each house has a theme + are placed at polar opposites
Lower Half of the Chart is the Nighttime/Internal + Private life

1st Quarter – Self Developmental Stages

1st – Self: Your personality, sets the tone for how you perceive and approach the world, how you start things
2nd – Resources: What resources do you have – talents, skills, money and possessions
3rd – Communicate: How you perceive and receive information, environment

2nd Quarter

4th – Home: physical, legacy, roots, inner home, most private part of your chart
5th – Play: Our abilities to create and birth into the world
6th – Health, Work, Pets – how are we of service in the world

Top Half of the Chart is Daytime + Public life

3rd Quarter – Challenging you in relationship

7th – Relationships – marriage, partnerships, open enemies (great place to look for issues being reflected back to us for examination)
8th – Relationships behind closed doors, shared resources, sexuality, where deeper transformation happens
9th – Higher education – expanding views, philosophies

4th Quarter –

10th – Your career and reputation
11th – Friends, hopes and dreams, community, network
12th – Unconscious, blind spots, dissolution, becoming one with the collective

The signs of the Zodiac

Aries – Me "Here I am!"
Taurus – "What do I have?"
Gemini – How do I communicate?
Cancer – My home, my roots
Leo – What do I create?
Virgo – Harvest time, how do we create order
Libra – How do we relate 1-1 and compromise?
Scorpio – Invites deeper transformation, no fluff
Sagittarius – How are you going to widen your perspective?
Capricorn – What you want to be known for, your ambition
Aquarius – "Where are we going in the future?"
Pisces – "What am I sacrificing and letting go to serve the collective?"
The Key Pyramid
Sun sign (our road) – who we are and what we are becoming more deeply 
Rising sign – ascendent (our vehicle) – the first impression others have of you and how you approach life, the packaging of your business 
The Moon – what lunar phase were you born under? What do you need to do for yourself to feel nurtured? What do you tend to lead with emotionally?
About the Guest:
Vanessa Couto and her family emigrated to the U.S. from Brazil when she was 10 years old. She lived in different parts of Brazil and the US. Before settling in Portland, Oregon, she lived in New York City for many years.
It was her love for astrology that she pursed her MA in Counseling Psychology (with an emphasis in Depth Psychology) from Pacifica Graduate Institute in Santa Barbara, CA. During her studies, she immersed herself in the works of C.G. Jung, Joseph Campbell and others who are now the foundation of her astrological coaching work.
She also has her MA in TESOL (Teaching English as a Second Language) from New York University, and BA in Social Communication and Advertising from PUC-MG (a Brazilian University).
Connect with Vanessa: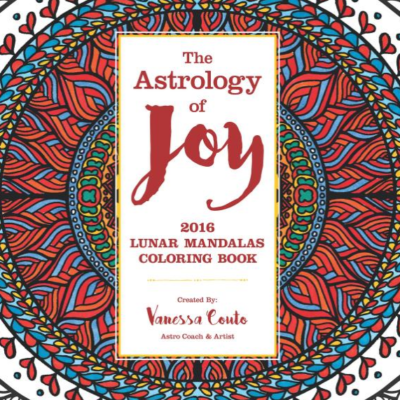 Follow #TAGS On Social Media:
If you enjoyed this episode, please visit iTunes or Google Play and leave the show a rating and review!