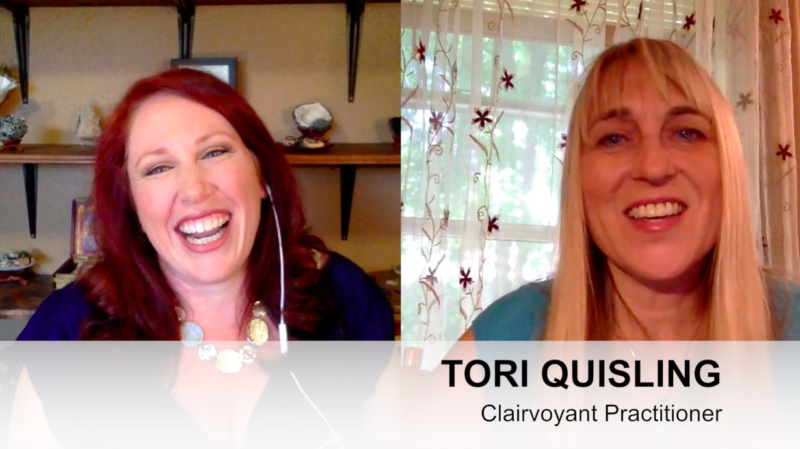 Today's Conversation is About:
Everyone has the ability to be clairvoyant.
The "Baby Zone"
Your health is under your control
Your baby spirit is really wanting to be here so you can co-create together
The Baby Zone – signs that a spirit would like to come in

Strong call to have a baby
Increased emotions
You're surrounded by babies
You feel like you have a space to fill
Impatience

The female body naturally wants to experience pregnancy, birth + motherhood
We have greater choices now
Advice for women that are on the fence
What it would be like to have a child in your life?
We have access to all aspects of our life – current, past and future by being curious
Your image of yourself as a mother will match your own mother's unless you consciously change it
Embrace your goddess!
Men keep the fence around the garden – safe and secure
The baby world is a mother/goddess world
We carry our mother's beliefs in our eggs and they get triggered when we say we want to have a baby
Look for women who are living the life you desire for yourself – who you admire
You were attracted as a baby spirit to your mother
Stay true to what you want + don't put your life on hold for a baby
You won't scare the right man away
Blocks to getting pregnant
Desperation repels what you want
Placebo vs fertility medicine
Your baby's spirit can help you call in your partner
When dating, consciously share your vision
Same sex partnerships and adoption works the same
EXERCISE to access your clairvoyance 36:30 + communicate with you baby spirit
Today's Action Steps + 24 Meditations for Premium Members:
Login here or Upgrade now to access today's action steps + 24 bonus meditations.
This content is for Premium Academy members only. Please upgrade your membership to access this material.
Tori's Gift: The Clairvoyant Practitioner: 24 Meditations to Developing Your Clairvoyant Abilities
This content is for Premium Academy members only. Please upgrade your membership to access this material.
About the Guest:
Tori Quisling is the founder of the New York Center for Clairvoyant Development. Her unique abilities have been the subject of articles in both the NY Daily News and the Huffington Post. She is a frequent lecturer and a popular guest expert on various talk radio and TV shows including the CBS News, Fuse TV, and the Today Show. Her books include: The Clairvoyant Practitioner: A Simple Guide to Developing Your Psychic Abilities; Calling in Your Baby: A Clairvoyant's Guide to Manifesting Your Pregancy; Genie in the Bottle: The Clairvoyant's Guide to Intuitive Aromatherapy (soon to be published). She currently offers readings, classes and workshops locally and internationally.
Connect with Tori:
Call Tori: 1-800-528-4191
Follow #TAGS On Social Media:
If you enjoyed this episode, please visit iTunes or Google Play and leave the show a rating and review!