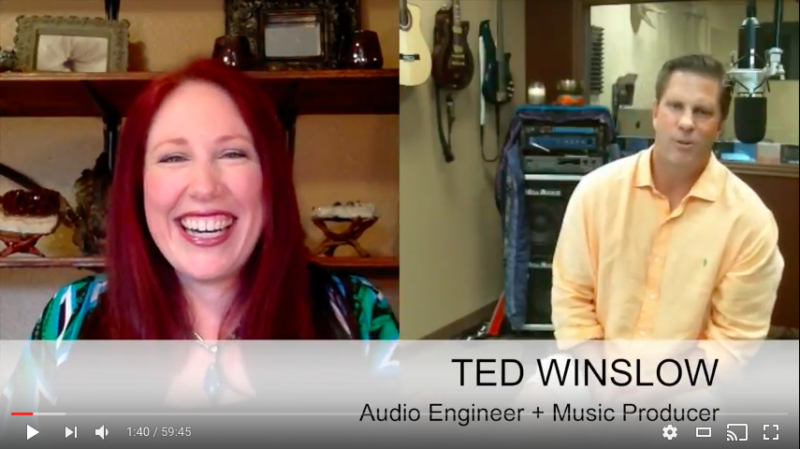 Ever wonder how to use Solfeggio tones and sound healing while you meditate and work to create more in your life?
This week I talk with Ted Winslow, Audio engineer and Music producer about how music + the frequency of sound affects us at the subconscious level, how to use your Theta & Alpha brain wave states to improve your creativity + amplify your manifesting ability, and why today's most popular music might be impacting your energy levels in a negative way.
Join Angela on Facebook every Sunday at 9:00am PDT to watch the show and chat LIVE!
Share the live broadcast with your friends and community to get a free copy of Angelic Sound Healing, Ted's best-selling meditation CD with binaural beats!
Join us in the A.G. Insiders Community
Tell us, what was your biggest takeaway from today's show? We'd love to hear about it. Join us in the Awakened Goddess Insiders Community and share your experience with us.
CLICK TO WATCH THE SHOW
Today's Conversation is About:
Why the frequency used to record popular songs can be agitating.
7 frequency colors – 7 notes in a scale.
528 Hz is the love frequency.
What is entrainment?
The human body can hear 20-20,000 Hz but can sense even more!
Brain States

Delta 3 Hz and less – deep dreamless sleep.
Theta 4-7 Hz – conscious access + influence of the subconscious.
Alpha 8-13 Hz – conscious, relaxed state (prayer and meditation) – creativity and learning.
Beta 14-40 Hz – natural awake state (fight or flight).

Hertz (Hz) are vibrations per second.
How we get programed and entrained daily.
Why singing in the shower raises our vibration.
How sound healing helps with creativity and manifesting.
Entrain yourself to manifest your ideal life with the En-Vision Experience.
Awakened Goddess Community – Get a free copy of Angelic Sound Healing.
Solfeggio Sound Healing "Mi-racles" 528 Hz
Bio-photonic imaging – measures our human energy field.
Here's a little bit about Ted
Ted Winslow has over 25 years experience in the music business, holding a BS in Music & Audio Engineering from the University of Colorado. In addition to his musical background, Ted runs Big Country Productions, a division of Big Country Publishing located in Colorado. He works with organizations and clients from around the world, where he produces commercials, writes music, produces videos, builds custom Internet TV stations, records & produces audio books.

HealingWaze, is paving the way for alternative healers to get noticed locally and nationally in a way never done before.
Learn how to become part of a professional network dedicated to the field of alternative healers, and open yourself to attracting more of the clients you want.
Visit HealingWaze.com and use Promo Code AWAKE to receive two months free.
Support the Show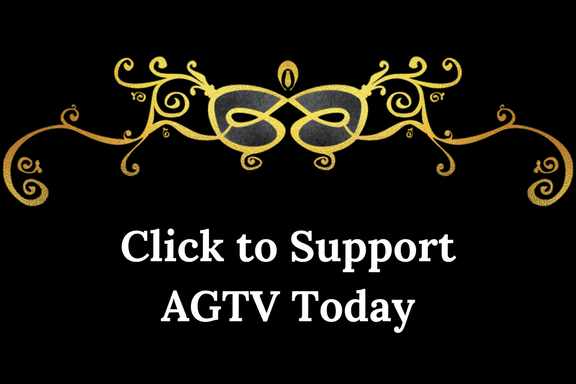 Follow #AGTV On Social Media:
Leave the Show a Rating + Review:
If you enjoyed this episode, please visit iTunes or Google Play and leave the show a rating and review!