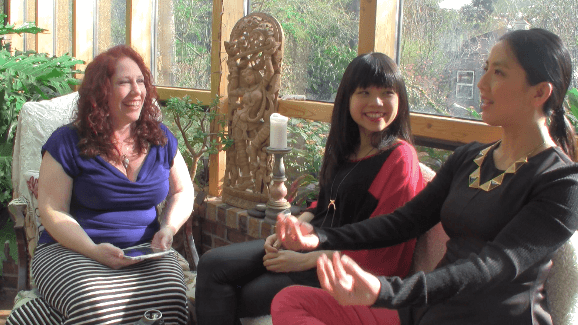 Here's What Tay N Val and I talk about:
How their incredible journey began
What passion feels like
Everything leads to this moment
Your dots always connect
With clarity and courage the pathway shows up
Shiny object syndrome
Let go of what's not working to allow what is to expand. The more space you create + give it the more it can grow.
Our attachments can distract us from our resonance + alignment
Deciding you're done with the old story is the first step to choosing a new one
There is a connecting theme throughout your life's choices
Sacred Agreements:

8th chakra holds our agreements with ourselves
9th chakra holds our agreements with our tribe
10th chakra holds our agreements with the world – our legacy agreements

Strategy and action plan is what helps the work you do integrate
There is no spiritual magic wand – life experiences are what create our spiritual growth
Join us for an experiential exercise as I connect with soul of 'The Awakened Goddess'
Release the soul of your business into the spiritual realm – so it can grow more rapidly with greater resources
True healing is in holding space + bearing witness to someone's process – not fixing
Holding space for someone allows them to show up more truthfully
Today's Action Steps + Gift for Premium Members: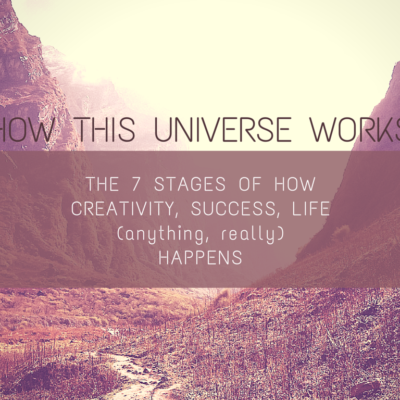 This content is for Premium Academy members only. Please upgrade your membership to access this material.
About the Guests:
Tay and Val are spiritual teachers who help seasoned entrepreneurs meet their call to greatness with clear-eyed vision, groundedness and deep trust. Award-winning filmmakers, Tay and Val left successful media careers, closed their production company, wrapped work on their nationally televised television series P.S. I'm Sorry, and set off to travel the world by bicycle for a documentary project I Believe That Dreams Can Come True. Five years, three continents, and more than 400 public talks and national radio and TV appearances (in twelve countries) later, Tay and Val settled in the Pacific Northwest. They are 2016 City Artists of Seattle, and work with entrepreneurs around the globe who hear the call to rise and say yes.
Connect with Tay N Val:
Special Thanks to Our Sponsors:
Barbara Coon – Interview Shoot Location: Check out her upcoming events
Sherri Hayter – Crystal Grids + Intention Cubes

Tay N Val – #MyDreamIs/Video Production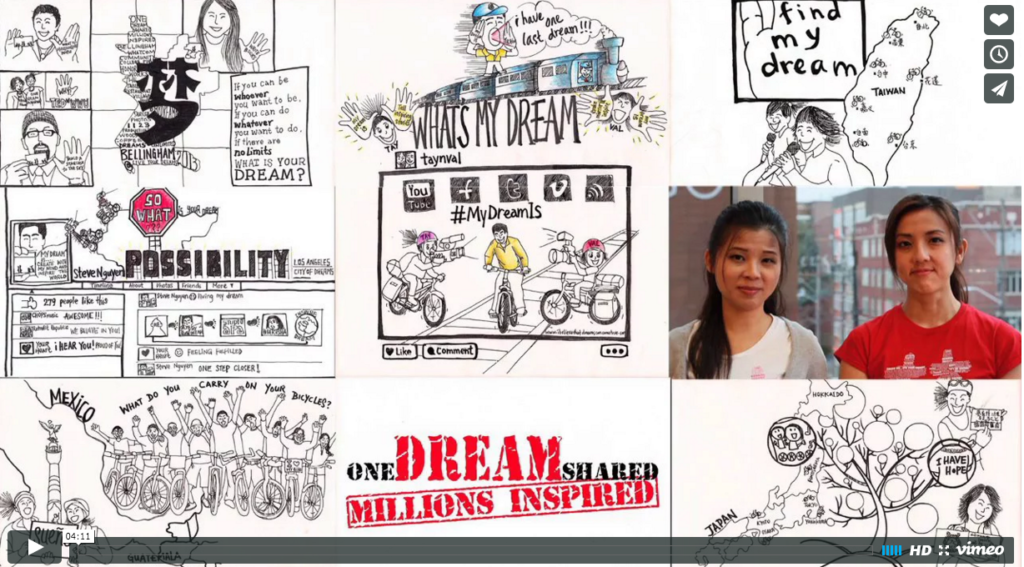 Follow Us On Social Media:
If you enjoyed this episode, please visit iTunes or Google Play and leave the show a rating and review!