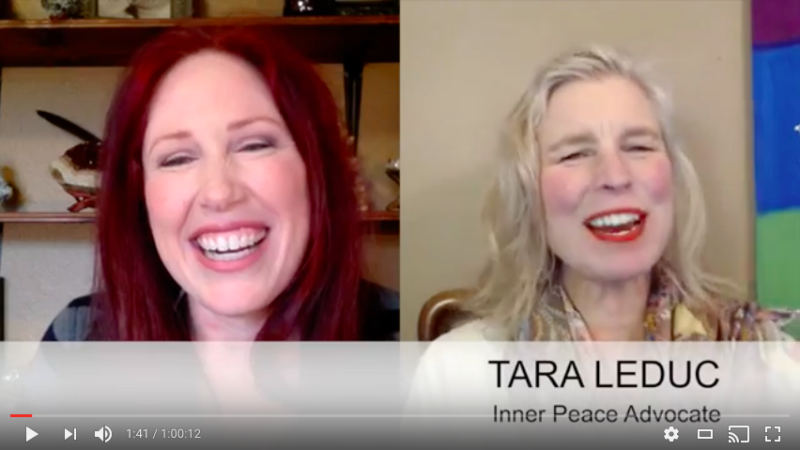 How does inner peace lead to world peace? Tara Leduc tells us how. After 3 repeat bouts of cancer she finally listened and went on a journey to find peace within. She discovered through her passion for world travel that no matter where you go, the real currency is human kindness; igniting her mission to help create peace one person at a time.
During the show, Tara and I talk about why it's necessary to have inner peace for world peace, she explains how peace can be found exactly where you are and why if we focus on our differences, we can keep ourselves from having inner peace.
Join Angela every Sunday at 9:00 am Pacific to watch the show LIVE on Facebook
I hope to see you on Facebook for the broadcast, where Tara and I will be chatting with you LIVE during the show. 
Join us in the A.G. Insiders Community
Tell us, what was your biggest takeaway from today's show? We'd love to hear about it. Join us in the Awakened Goddess Insiders Community and share your experience with us.
CLICK TO WATCH THE SHOW
Today's Conversation is About:
What Tara learned after 3 bouts of cancer.
Inner peace can be found in every moment.
Expand your comfort zone to live a bigger life.
Why world peace is possible.
When we get caught up in the drama we miss the blessings around us.
When we focus on our differences we forget our sameness.
One man's garbage is another man's treasure.
Judgement can keep us from inner peace.
What's yours and what's not?
Where are you leaking energy?
What is success to you?
Here's a little bit about Tara
Tara Leduc is leading The Movement to create the World we all want to see. Yes, Inner Peace to World Peace is what gets her out of bed each morning. She is a speaker, writer, teacher and inspir-er for each of us to find Peace right where we are. She is bringing us all together, changing the world, Peace by Peace.
Support the Show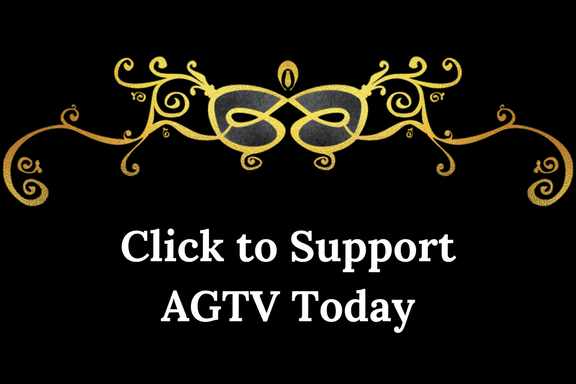 Follow #AGTV On Social Media:
Leave the Show a Rating + Review:
If you enjoyed this episode, please visit iTunes or Google Play and leave the show a rating and review!