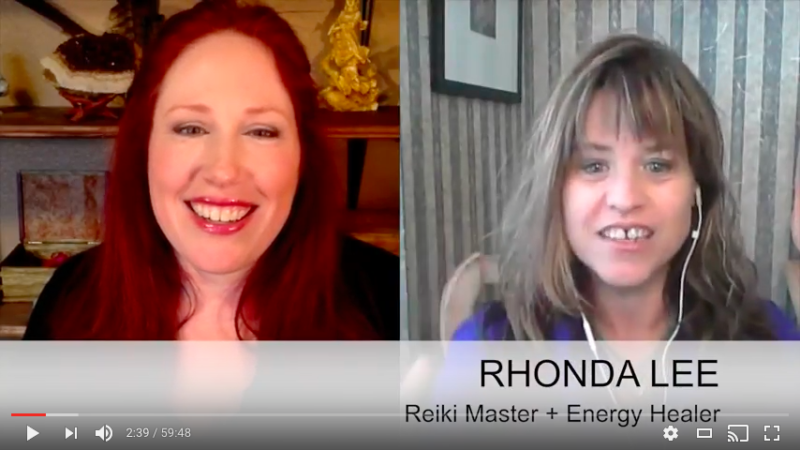 Rhonda Lee has a heart of gold and a laugh that'll heal you from the inside out! She is joining me for her second appearance on #AGTV and during this episode we talk about energy discernment and help you answer the question "Is this mine or someone else's?"
Join Angela every Sunday at 9:00 am PST/Noon EST to watch the show LIVE on Facebook
We will answer your questions about personal energy and energetic boundaries. One viewer will be randomly selected to receive a bottle of Rhonda's Spirit Mist Smokeless Smudge. The more times you comment and share on Facebook, the more chances you have to win!
During the show, Rhonda and I talk about the subtleties of energy and the concept of oneness. We explore how to know when you're feeling your energy versus taking on someone else's, how to clear your energy field and Rhonda shares insight and compassion for those who've experienced loss of a loved one from suicide.
Join us in the A.G. Insiders Community
Tell us, what was your biggest takeaway from today's show? We'd love to hear about it. Leave a comment over in our Awakened Goddess Insiders Community and share your experience with us.
CLICK TO WATCH THE SHOW
Today's Conversation is About:
Want to watch Rhonda's previous episode #106 – The Woo-Woo Myth
Releasing self from the energetic baggage of your past.
Your family doesn't leave you after death.
How to create energetic boundaries versus shutting it down.
Signs you're picking up others energy or if it's yours.
The importance of clearing + an easy way to ground.
We can't take on the lessons for others.
Use your empathy to your benefit.
Steps to transmuting negative energy.
Manifesting money from the ethers.
Mantra "I am the money, and the money is me"
Just because someone is an "expert" doesn't mean they have it all figured out.
Here's a little bit about Rhonda Lee
Rhonda Lee, MAEd is the creator of Spirit Mist Smokeless Smudge, a Reiki Master, keynote speaker on stress management, Laughter Yoga leader and a newly International Bestselling Author.  She empowers others to take charge of their personal and surrounding energies through various modalities.
A lifelong student of the metaphysical has led to a rather varied life experience for Rhonda.  Fortunately her sense of humor is one of her stronger attributes and has served her well. As an empath and clairsentient from birth, Rhonda chooses the path of LOVE to guide her business and life.
Support the Show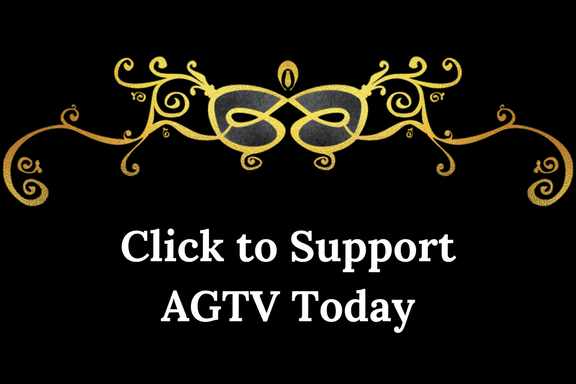 Follow #AGTV On Social Media:
Leave the Show a Rating + Review:
If you enjoyed this episode, please visit iTunes or Google Play and leave the show a rating and review!