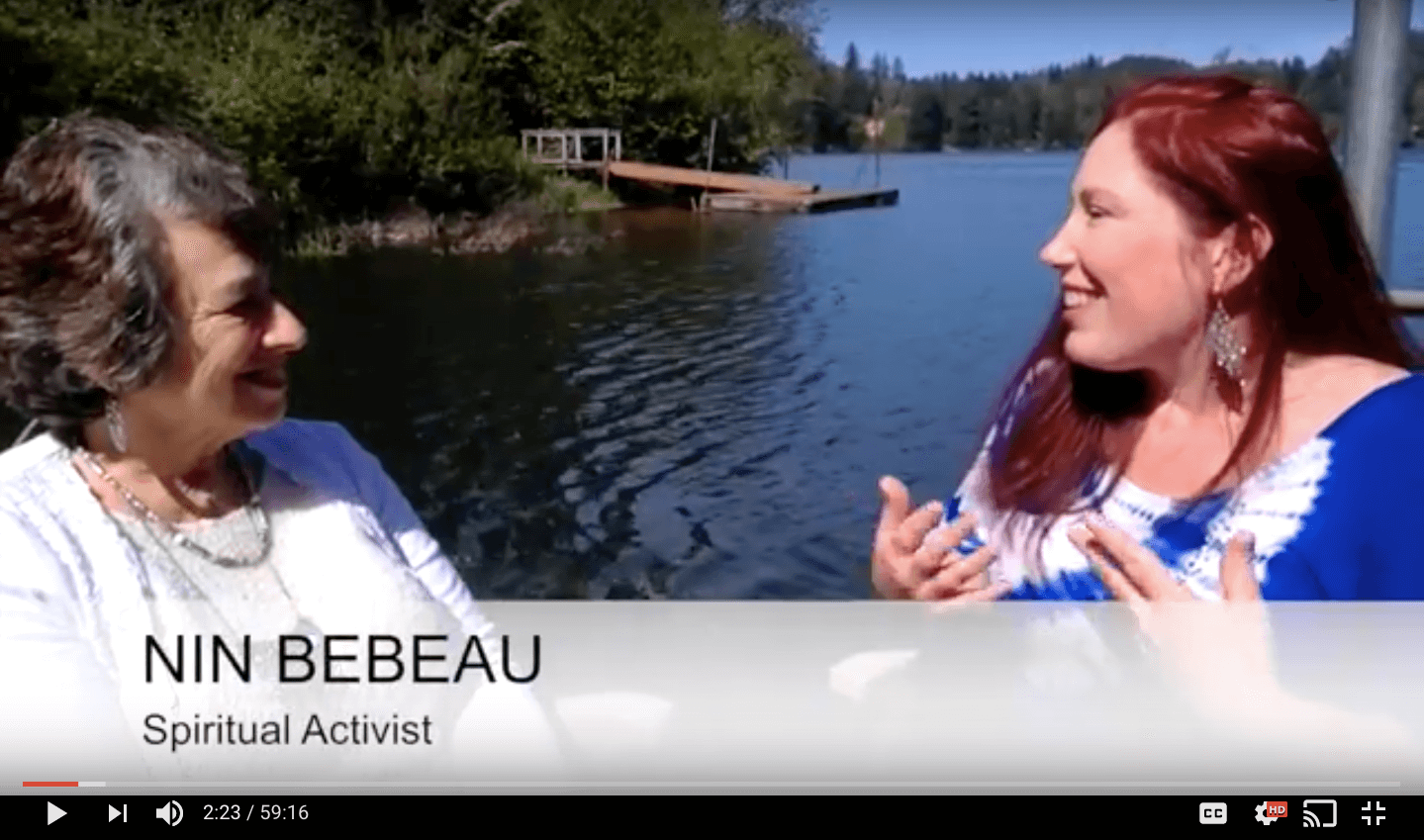 During this episode of AGTV you're going to meet an incredible woman, Nin Bebeau who's had many lives within this lifetime. In talking to her, I feel like I'm talking to an aspect of my future self. It's pretty cool.
Join Angela on Facebook every Sunday at 9:00am PDT to watch the show and chat LIVE!
One of those lives she spent surrendering her life to the Goddess. Committing to listening and following her guidance. Once she did that, her life became extraordinary. Join us as Nin shares her fantastic adventures.
Join us in the A.G. Insiders Community
Join us in the Awakened Goddess Insiders Community to continue the conversation with us after the show.
CLICK TO WATCH THE SHOW
Today's Conversation is About:
Giving her life over to the Goddess.
The Teacher
The Mother
The Third Goddess – Yana
Spiritual community can be found in every town.
Resistance creates pain.
Surrender into life and life will become extraordinary.
Continuum between spiritual realm and the physical realm.
Guidance comes in many forms – have you been listening?
If the question has come to ripeness, the answer is there.
Trusting is the hardest lesson of all.
What we do in our lives sets the pattern for all future ages.
Our intentions are psychically more potent than our actions.
Here's a little bit about Nin
Nin Bebeau created four graduate schools in Psychology and Healing in Boulder, Colorado with her husband Charles. Nin created a priestess-hood  called the Qadisha and has led women's rituals for over twenty years. She's also traveled around the world giving talks on how we can work together as a global family. She also went on specific peace missions to Beijing, Jerusalem, South Korea and even North Korea. Nin is currently the Founder and Director of Florence ORganizes, a bipartisan inclusive organization dedicated to protecting human rights and the environment.

HealingWaze, is paving the way for alternative healers to get noticed locally and nationally in a way never done before.
Learn how to become part of a professional network dedicated to the field of alternative healers, and open yourself to attracting more of the clients you want.
Visit HealingWaze.com and use Promo Code 'AWAKE' to receive two months free.
Support the Show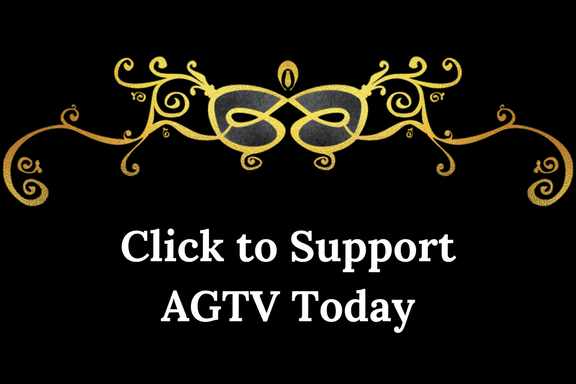 Follow #AGTV On Social Media:
Leave the Show a Rating + Review:
If you enjoyed this episode, please visit iTunes or Google Play and leave the show a rating and review!