Today's Conversation is About:
How Nancy transformed from being atheist with a horrible fear of death.
Play-by-play accident.
Time + consciousness shift out of body.
The being that saved Nancy's life.
Who was waiting in pre Heaven.
The moment Nancy knew she had died.
Our connection with all – everyone and everything.
Why Nancy threw a temper tantrum.
What happens during a life review.
How your choices affect others.
How we make amends.
Signs that your aren't on your path.
Creating peace comes from within.
Here's a little about Nancy
Nancy Rynes is a spiritual explorer, making the path to a love-filled life clearer for seekers the world over. Nancy is a leading voice for personalizing the wisdom of Near Death Experiences (NDEs), developing our heart-centered intuition, and living a life of inspired creativity.
She's a speaker, artist, and author of the books Awakenings from the Light (available from amazon.com) and Messages from Heaven.
Episode Sponsored By

Support the Show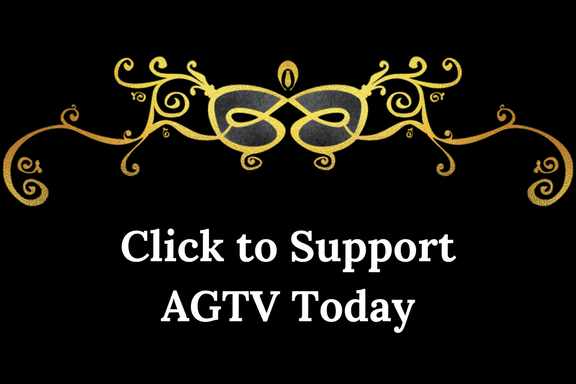 Follow #AGTV On Social Media:
Leave the Show a Rating + Review:
If you enjoyed this episode, please visit iTunes or Google Play and leave the show a rating and review!