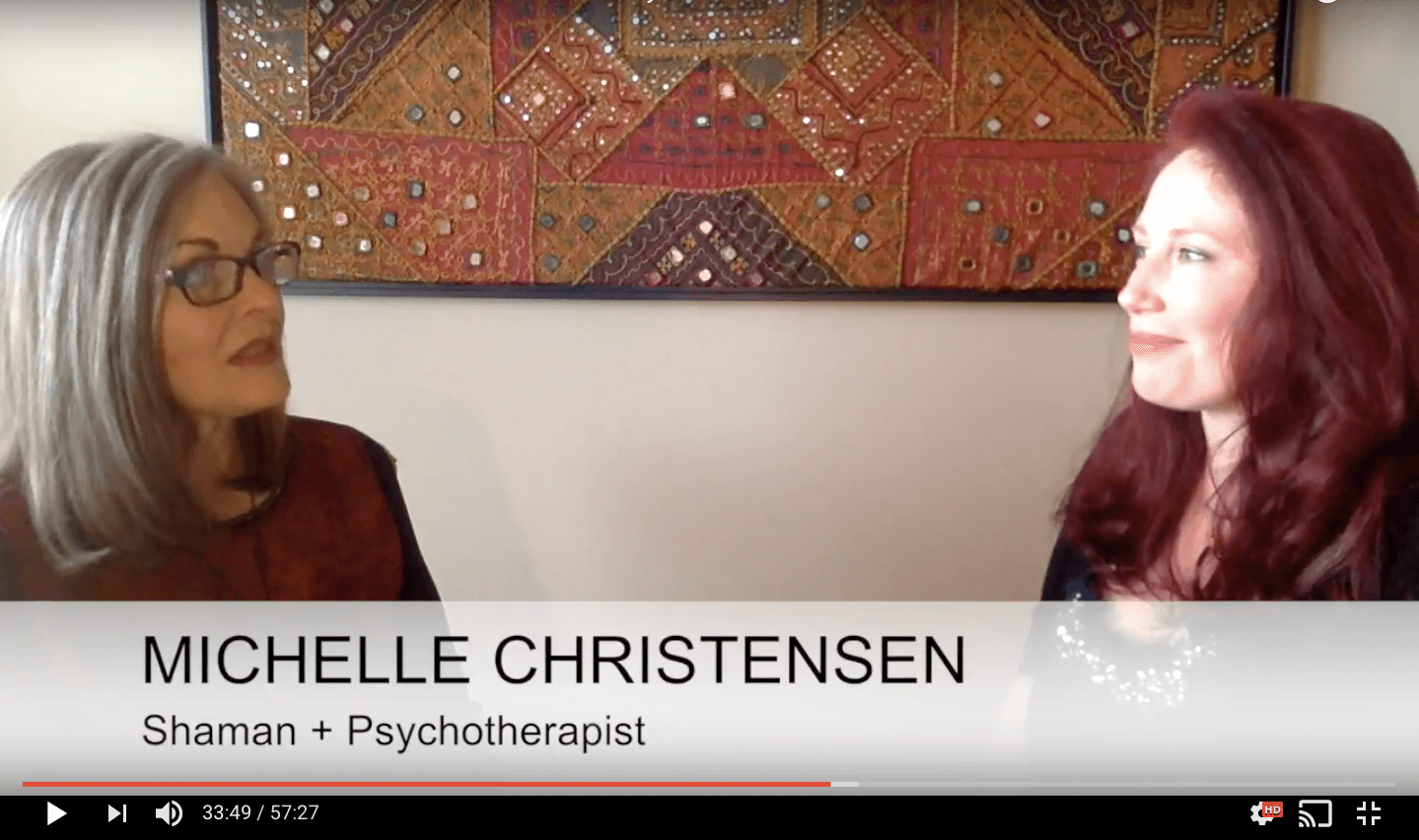 Michelle was one of my first mentors along my spiritual journey, initiating me as a Shaman and taking me on a 3 day – 3 night solitary Vision Quest in nature.
During this episode we talk about the main practices of Shamanism and the power they bring to healing the body, mind and spirit, the 3 worlds of the Shaman and the importance of each direction in the medicine wheel.
Join Angela to watch #AGTV LIVE 

HERE

 every Sunday at 9:00 am PST/Noon EST
Join us in the A.G. Insiders Community
Tell us, what was your biggest takeaway from today's show? We'd love to hear about it. Leave a comment over in our Awakened Goddess Insiders Community and share your experience with us.
CLICK TO WATCH THE SHOW
Today's Conversation is About:
What is Shamanism?
The key difference between power loss and soul loss.
How to bring back talents and gifts.
What is the Shaman's Journey?
3 places you'll find in the Shaman's World.
Ordinary versus Non-Ordinary reality.
This is where our Spirit Helpers reside
How to nurture your relationship with your spirit helpers.
Are you just making it up?
How to connect with your Power Animal – Sandra Ingerman
The 7 directions of the medicine wheel
Here's a little bit about Michelle
Michelle Christensen received an Masters. degree in Psychological counseling from Pacifica Graduate Institute in 1993. In 2001 she completed the Three year Advanced Shamanic Training Program with the Foundation for Shamanic Studies. She has also studied intensively with indigenous Shamans from Africa and the Lakota Nation.
Michelle is a Reiki Master and often combines this hands on healing technique with her work in counseling and Shamanism.
Support the Show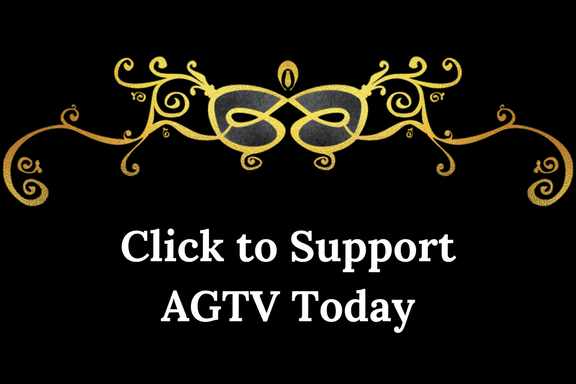 Follow #AGTV On Social Media:
Twitter: @AwakendGoddess
Like AGTV on Facebook: Facebook Page
Leave the Show a Rating + Review:
If you enjoyed this episode, please visit iTunes or Google Play and leave the show a rating and review!