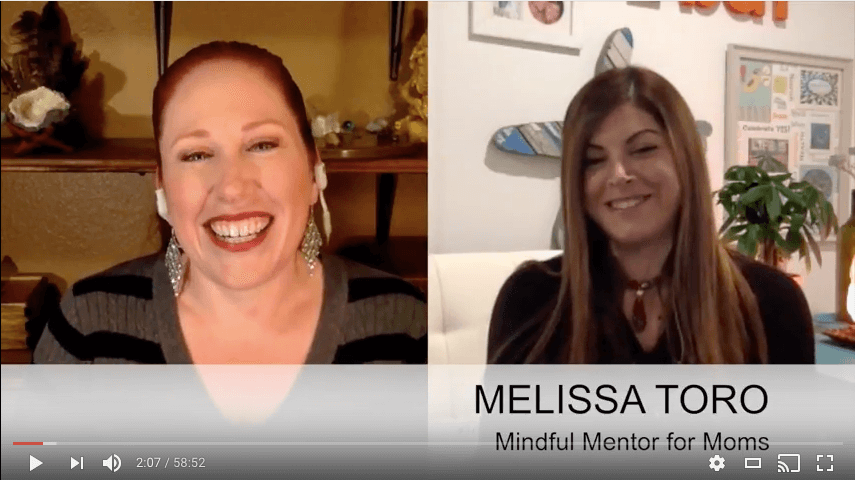 Did you know children have heightened sensitivity to energy and greater psychic awareness than most adults? 
It's true. Many children talk about having an invisible friend or what they can see or hear in their room at night, but these children aren't necessarily making it up. We've just lost the ability to see what they see.
By the time we're adults we've been conditioned to tune those things out.
Over time, we turn off our abilities and they go dormant. As an adult who wants to be more intuitive it can be difficult to remember how to tap into those abilities again.
With greater awareness, we can help children learn to use their abilities instead of shutting them down.
Often children are highly sensitive to energy, including the thoughts and feelings of others. Because children are so open, they are like little sponges, absorbing the experiences of everyone around them, sometimes taking them on as their own.
For example, when someone is upset, they may think it's their fault even if it had nothing to do with them.
There's a difference having empathy and being empathic.
Those of us who are empathic often take on the experience of others. They feel the physical sensations of the other person and the feelings that person is having. If you unknowingly do this, it can feel like you have the weight of the world on your shoulders. 
When children carry all that energetic weight around, they don't know how to cope with the intensity of their feelings. This may cause them trouble in school, they aren't able to enjoy playing with other children and it can make them feel physically ill.
I believe that most people by nature are empathic, they just don't know it.
And that's why I was excited to have Melissa Toro, Mindful Mom Mentor and mother of 2 young empathic boys join me on AGTV today.
Today, you'll discover if your child (or yourself) are empathic. 
Melissa teaches us the common signs to look for in empathic children (and adults too!), she shares her tried and true tips to prevent emotional overwhelm and she shares her knowledge of how emotion shows up in the body from her years of experience as a massage therapist.
Today's Conversation:
What does it mean to be an empath?
The difference between empathy and being empathic.
Common signs of an empath.
What's something surprising about an empathic child?
What your child's cues can teach you.
Why it's not just about having a bad day.
What you can do to help your child.
Why your child's tummy ache might go deeper than the food they ate.
How to make time out a positive tool.
Why your child needs space.
What was your biggest takeaway from the show? We'd love to hear about it. Leave a comment in our Insider Community and share it with us.
Follow #AGTV On Social Media:
Twitter: @AwakendGoddess
Facebook: Facebook Page
If you enjoyed this episode, please visit iTunes or Google Play and leave the show a rating and review!