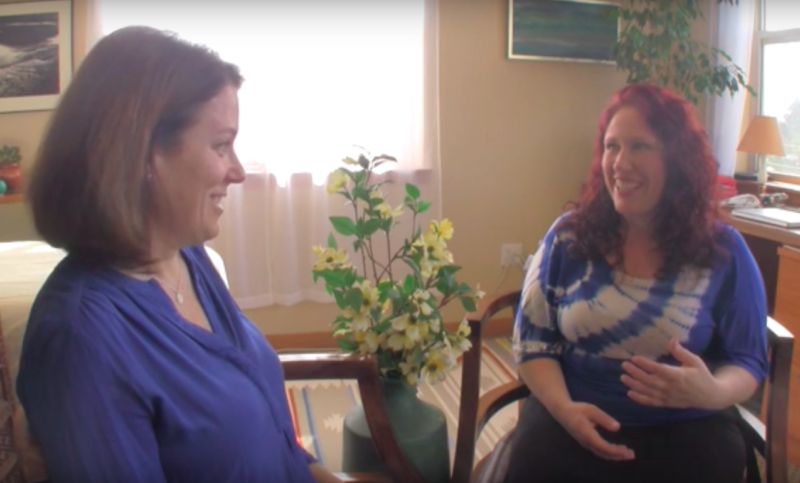 Here's What Martha and I talk about:
We leave our bodies behind through neglect
Your body communicates with you – can get overloaded when we push ourselves into the unknown
Our comfortable patterns may not be working anymore
Things that feel good, might not allow us to experience life as fully
Injuries force you to pay attention
Guilt is like putting your foot on the brake and the gas at the same time
Bodies don't do well looping in the past – our vitality gets put on pause
Our body will go on strike if we're not living in integrity
Fear tells us when something isn't right
Fun…brings in new fresh energy
Follow your excitement
Stop saying yes to things that you want to say NO to
Have pure energy with your choice
Being sensitive can be a blessing once you know how to use it
Constriction means NO
We talk ourselves out of what we know
How do you know if something is right? Check for the sensation in your body
Go to the simplest, consistent body signals – chills, headache, tightness
I use to put the blinders on
Our bodies aren't logical they are a vehicle for our soul + they are really good BS detectors
Join us for a body alignment Exercise
Today's Action Steps + Gift for Premium Members:
This content is for Premium Academy members only. Please upgrade your membership to access this material.
About the Guest:
With over 20 years of dedicated study of the body, viscera, nervous system and energy system, Martha Nicholson has a deep understanding of how to help you heal your most important relationship. She has the ability to tap into the wisdom of people's bodies and energy systems, and to connect the dots between soul, body and mind. She weaves together the seen and the unseen, laying out a universe of possibilities that you may not know are available to you.
She brings the spiritual, emotional, and physical bodies together in a practical and relatable way for you to achieve transformation.
Her work is four dimensional and transcends time and space. She has the capacity to help you discover and access your own deep inner intuition. She helps you bring your possibilities into reality by shifting and dismantling old patterns. Just like mining for gold, with self discovery, you clear away a good deal of rubble in order to uncover the treasure hidden underneath.
When you are emotionally stuck, or getting in your own way, or have persistent issues that seem health-related, but tests don't find anything,* that's the time to look at what unseen elements may be affecting your wellbeing. It may be time to consider wether there are emotional, energetic, or spiritual factors affecting your health and healing. Working with Martha helps shine a bright light on the path through pain, confusion and despair, and into clarity. It's a journey wherein you deepen into your own ability to heal and become intimately acquainted with your own divine nature.
Connect with Martha:
Special Thanks to Our Sponsors:
Sherri Hayter – Crystal Grids + Intention Cubes

Tay N Val – #MyDreamIs/Video Production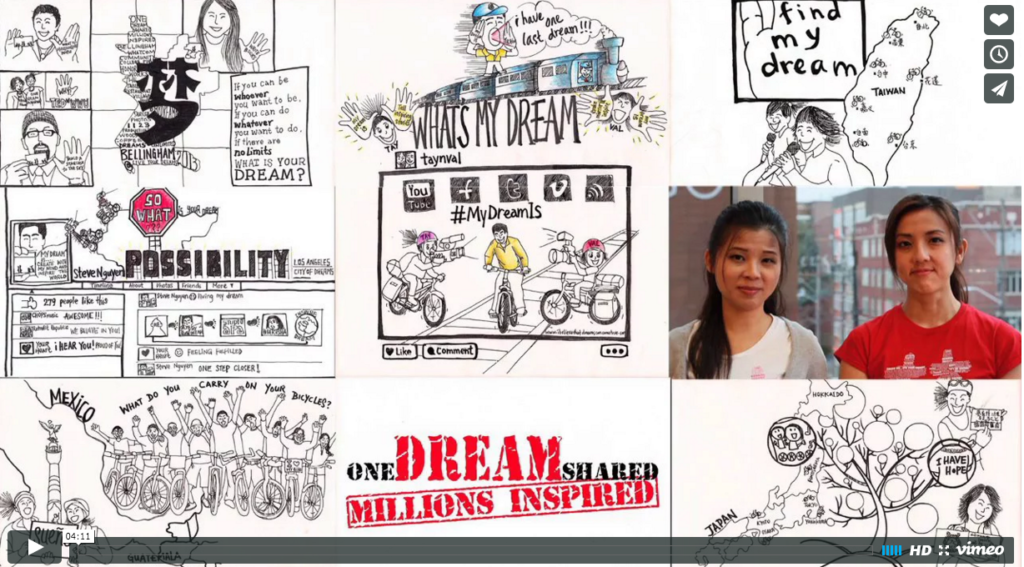 Follow Us On Social Media:
If you enjoyed this episode, please visit iTunes or Google Play and leave the show a rating and review!