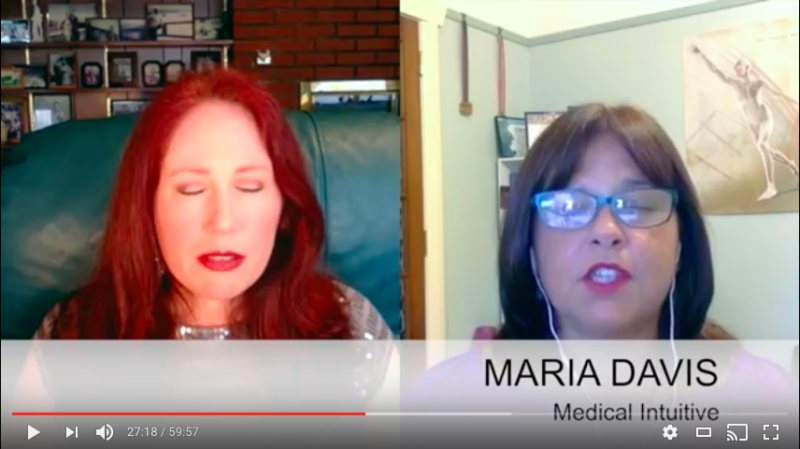 Maria Davis embodies the energy of the Divine Mother and is a sweet, sensitive soul. When she found her calling as a medical intuitive she felt like she was "coming home". 
During the show, Maria and I have a fascinating conversation about what our bodies are trying to tell us. We focus on the endocrine system including the adrenals, the pituitary gland and how they play a part in weight gain.
Plus, Maria walks us through an exercise to release weight and brings insight to what our cravings mean.
Join Angela every Sunday at 9:00 am PST/Noon EST to watch the show LIVE on Facebook
During the LIVE broadcast, Maria will answer your questions about the endocrine system and weight. One viewer will be randomly selected to receive a 30-Minute Medical Intuitive session with Maria. The more times you share on Facebook, the more chances you have to win!
Join us in the A.G. Insiders Community
Tell us, what was your biggest takeaway from today's show? We'd love to hear about it. Leave a comment over in our Awakened Goddess Insiders Community and share your experience with us.
CLICK TO WATCH THE SHOW
Today's Conversation is About:
How our emotions play affect wellness and dis-ease.
3 simple healing practices Maria recommends.
What is zero point?
Episode with Deana Welch about receiving from the back of the energy system.
What does having a frozen shoulder mean?
Fascinating 4's about the High heart.
Why if you don't feel safe you won't be able to loose weight.
What salt and sugar cravings are about?
Symptoms of adrenal fatigue.
Check with your health providers before taking supplements.
This crystal can disrupt your sleep.
4 simple ways to decalcify the pineal gland.
A self-care practice you can do in less than 1 minute!
Here's a little bit about Maria
Maria Davis, is a Medical Intuitive/Spiritual Mentor to conscious and evolving women seeking the depths of divine truth, mind, body and soul.
Maria teaches and guides her clients to a place of stability, peace and balance. She teaches how to access intuition and all about unique energy pathways. Her approach is simple, practical and down to earth. With over 30 years of teaching, she has some inspirational stories to tell. Maria is the divine mother earth energy and gives the biggest, most loving connected hugs.
Support the Show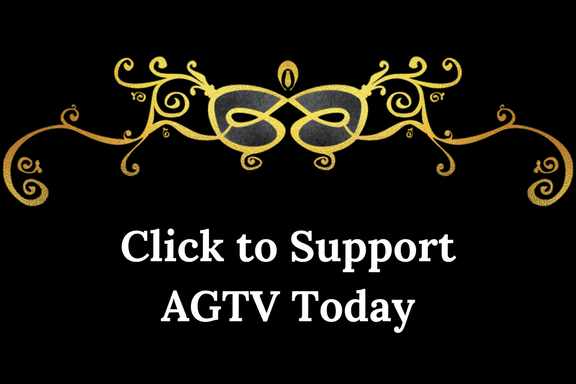 Follow #AGTV On Social Media:
Leave the Show a Rating + Review:
If you enjoyed this episode, please visit iTunes or Google Play and leave the show a rating and review!