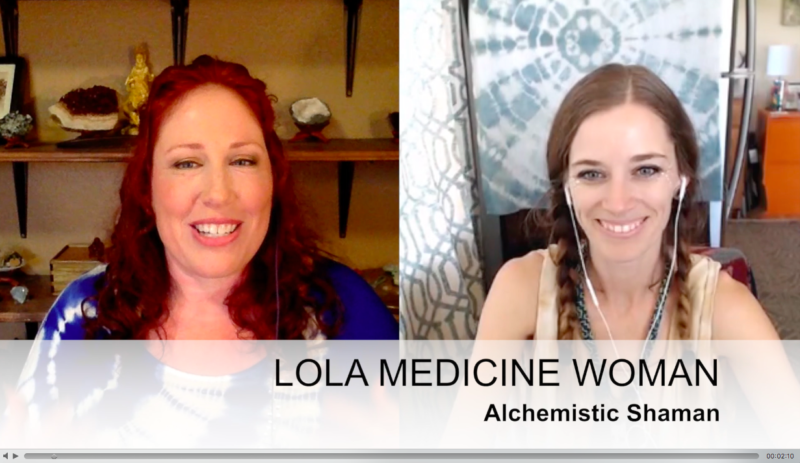 Today's Conversation is About:
Just because you're good at something doesn't mean you should be doing it
Once anyone really knows something you can't unknow it
Your journey + story is your business
Everything is a reflection
When you walk away from those things that don't serve and walk toward what does, everything changes
The path to no regret is following the intuitive YES!
Synchronicity is a sign you're on the right path
Do you want a sandwich or a salad?
Animal archetypes help you navigate life
Bees! Swarms – group dynamics, safe in groups, need community to thrive
Stepping into your power
When you don't stand up in your light – you're hurting yourself
We're all seeking real connection
Nature is not conditional
You're worth the GREAT!
You have an opportunity to make another choice, are you willing?
Are you willing to be clean with your power?
Zero cost relationship – equal energy relationship
We have to stop rescuing each other
Natural high time and low time cycles
Visualization exercise to take your power back
Today's Action Steps + Gift for Premium Members:
Login here or Upgrade now to access today's action steps + bonus gift.
This content is for Premium Academy members only. Please upgrade your membership to access this material.
About the Guest:
Lola Medicine Keeper is an alchemystic shaman, a healer of soul loss, a ceremonialist, a pattern tracker… a soul whisperer to the wild animal within. She walks with those on the path to Awakening. Her work is designed to help you remember that you are powerful, imbued with magic, and designed for ecstasy. You are all things sacred and a house for the holy… Your world is meant to be a playground for all beings (including you). If you crave an unleashing, Lola invites you to explore her offerings including worldwide shamanic play retreats, large and small group immersions, ritual design, shamanic healing, soul mentoring, and her free Podcast.
Connect with Lola:
Follow #TAGS On Social Media:
Twitter: @AwakendGoddess
Facebook: Facebook Page
If you enjoyed this episode, please visit iTunes or Google Play and leave the show a rating and review!