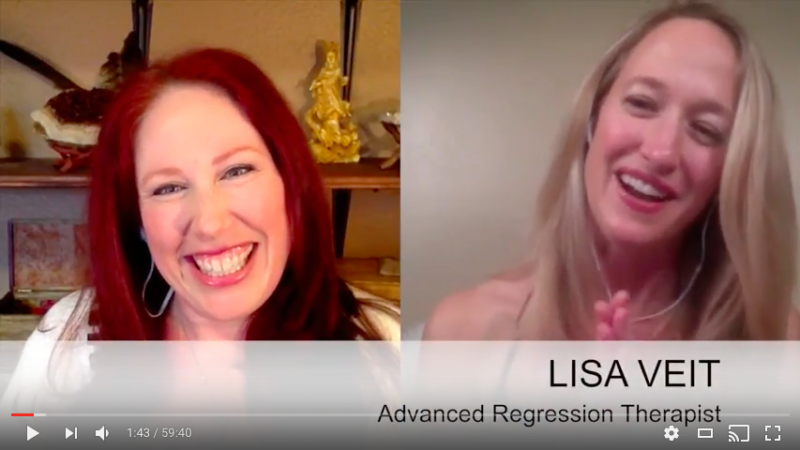 Lisa Veit joins Angela for a lively conversation about past life regression, what's necessary to tap into your past lifetimes, how those past lifetimes affect your current life, and how you can resolve persistent challenges across many timelines at once – past, present and future.
Plus, follow along as Lisa guides you through a visualization exercise to connect with a soul part of yourself. You may reconnect with a past lifetime or possibly your inner child.
Join Angela on

Facebook

to watch the show LIVE

 Sundays at 9:00 am PST/Noon EST
Join us live on Sunday and you could be this week's lucky viewer. One viewer will be randomly selected to receive a special Goddess gift. The more times you share on Facebook, the more chances you have to win!
Join us in the A.G. Insiders Community
Tell us, what was your biggest takeaway from today's show? We'd love to hear about it. Leave a comment over in our Awakened Goddess Insiders Community and share your experience with us.
CLICK TO WATCH THE SHOW
Today's Conversation is About:
What is a past life regression?
The most common fear people have about past life regressions.
The secret to tapping into your past lifetimes.
How past lives are affecting your current life.
What about a do-over?
Lisa and Angela each share a past life where they were killed.
Learn what energy your last words carry into future lives.
Are you tolerating pain in your life?
We have soul aspects everywhere – calling them back.
What it means when you recognize someone.
Why your past lives aren't in your "past".
When something shows up its showing up for you to look at.
Vows and contracts we hold onto from past lives.
Unlocking a challenge in one lifetime, releases it across others.
Here's a little bit about Lisa
Lisa Veit is a wife, mother, Divine Lifestyle Coach, Advanced Regression Therapist, the mind behind The Modern Magdalene, and a women with a desire to inspire deep awakening and extraordinary self-love around the globe. She offers self-devoting therapies, practices, and rituals that connect clients to their true essence and purpose, while actualizing a life of profound spiritual luxury.
Support the Show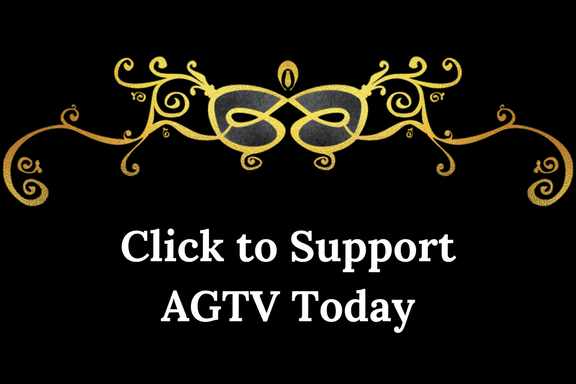 Follow #AGTV On Social Media:
Leave the Show a Rating + Review:
If you enjoyed this episode, please visit iTunes or Google Play and leave the show a rating and review!