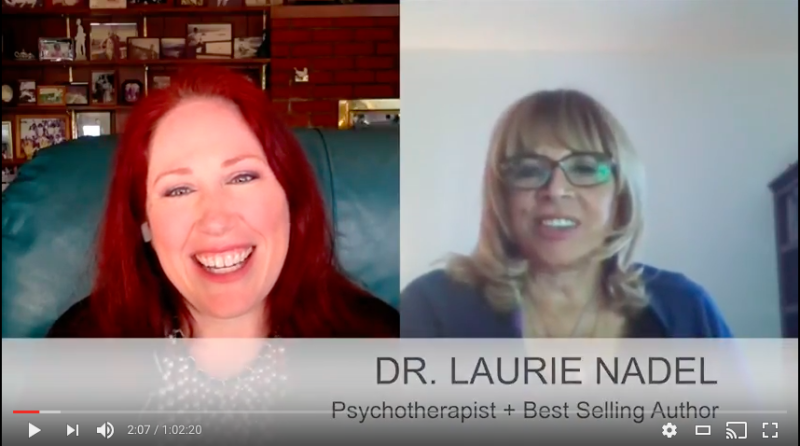 Did you know people were reported having predictive dreams of 911 for more than a year in advance? Unfortunately sensing a catastrophic event beforehand doesn't mean we can avoid it, nor does it help us cope with the aftermath, but today Dr. Laurie Nadel shares her 5 gifts needed to recover from a traumatic event.
During the show, Dr. Laurie and I talk about unlocking the power of your intuition. She shares the 4 major types of functioning, 3 systems your intuition uses to signal you to danger, plus you'll learn how to identify your personal intuition signal.
Join Angela every Sunday at 9:00 am Pacific to watch the show LIVE on Facebook
I hope to see you on Facebook for the broadcast, where Dr. Laurie and I will be chatting with you LIVE during the show. 
Share the live broadcast with your friends and community and you could be this week's lucky winner of an autographed copy of Sixth Sense: Unlocking Your Ultimate Mind Power, Dr. Laurie's four time best-selling book!
Join us in the A.G. Insiders Community
Tell us, what was your biggest takeaway from today's show? We'd love to hear about it. Join us in the Awakened Goddess Insiders Community and share your experience with us.
CLICK TO WATCH THE SHOW
Today's Conversation is About:
We all have the capacity to develop our intuition.
Get a copy of Dr. Laurie's book Sixth Sense: Unlocking Your Ultimate Mind Power
What is wounded intuition?
4 major types of functioning.
Ways your intuition communicates through your body.
3 signaling systems of the intuition.
Easy steps to learn your intuition's personal signal.
The heart beat of the earth is affected by catastrophic events like 911.
Are you having pre-cognitive dreams?
Dr. Laurie was prepared when Hurricane Sandy hit.
5 gifts you need to recover from a traumatic event.
How long does it take to recover from a catastrophic event?
Have you experienced a major catastrophic event?
Here's a little bit about Dr. Laurie
Laurie Nadel, Ph.D.  has a dual career in psychology and media with offices in New York City and Miami.  She ran a program for teenagers whose fathers were killed in the 9/11 World Trade Center attacks.

Her four-time best-seller Sixth Sense: Unlocking Your Ultimate Mind Power  is now an audiobook available on amazon, Audible and iTunes. The author of six books, Laurie Nadel edited Dan Rather's ebook Lessons from the Field: Everything I Learned about Life I Learned from Reporting.

Her next book–The Five Gifts: Uncommon Wisdom for Troubling Times–will be published next year. She blogs for Huffington Post. Dr. Laurie is Vice-President of MindBodyNetwork.com
Support the Show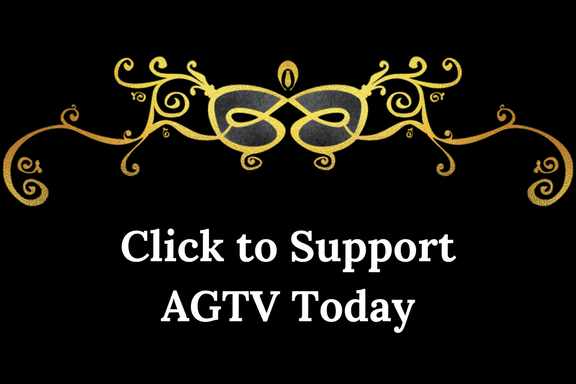 Follow #AGTV On Social Media:
Leave the Show a Rating + Review:
If you enjoyed this episode, please visit iTunes or Google Play and leave the show a rating and review!