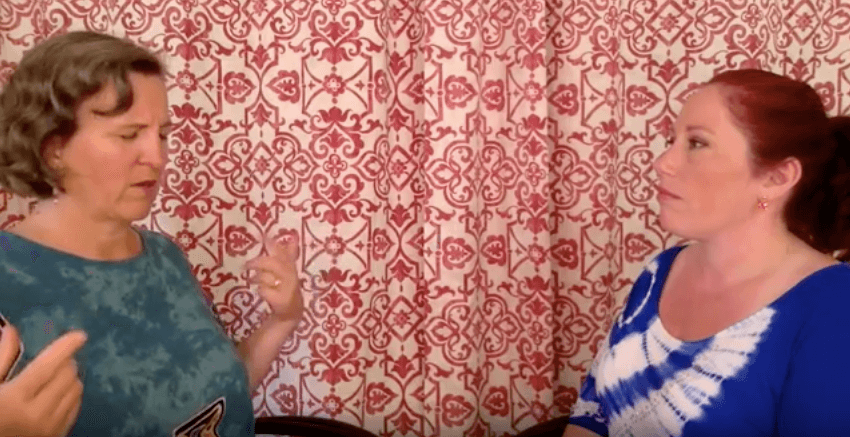 Today's Conversation is About:
She wasn't interested in meeting her guides
How she got out of the way
Guides can say the strangest things
We are ALL channeling all the time
It won't start out as fireworks
Are we channeling our guides, our intuition or something else
How does it feel to channel
How Ker gets into a channeled state
It's not the big deal we make it
Appreciate the small things
BlueStar + Counsel of Light
CHANNELING BEGINS
Look for the pearls in the grass
How can we collectively move light workers forward to make a viable income
We are responsible for moving ourselves forward
Light working shows up in non light-worky ways
Take business classes
Take your work seriously – practice good ethics + boundaries
Gossip positively
Energetically expands
Money exchange has to resonate
BlueStar explains how the morphic field works with synchronicity
If you dismiss your manifestations when they're at the penny stage, how are you going to be able to accommodate them at the million dollar state.
You can train through your limiting beliefs to manifesting by incrementally
Manifestation is easy, sometimes we don't recognize
What do you REALLY want? Be really specific about what you want and be clear about it
About the Guest:
Ker Cleary is a light trance channel, psychic medium and Bach flower practitioner based in Eugene, OR. She has been consciously channeling her guides, BlueStar and Counsel of Light, since 1989 or thereabouts. Her relationship with the guides began surfacing during her work as a massage therapist in the late 1980s, and gradually developed into a full time channeling practice. She works in person and by phone, all over the world.
Between the 1980s and now, Ker has been a pastry chef, a rebirther, Reiki Master, gone to grad school and been a licensed professional counselor, along with a bunch of other stuff. Nowadays she is pretty happy hanging out with her wife and their two little dogs and a few chickens, gardening and puttering around and doing the work she was called here to do.
Ker enjoys travel for fun and work, and intends to start leading groups to her heart's homeland, Ireland, and the British Isles, to explore and channel around the ancient stones of magical olden days. If you want to read a short booklet (with photos!) about Ker and Julia's channeling journey in Ireland in 1992, sign up on her website www.BlueStarChanneling.com for her email list and you will receive a link to download the pdf.

Ker is also an accomplished author, and is working on a book about channeling, to be published in 2017.
Connect with Ker:
Follow #TAGS On Social Media:
Twitter: @AwakendGoddess
Facebook: Facebook Page
If you enjoyed this episode, please visit iTunes or Google Play and leave the show a rating and review!