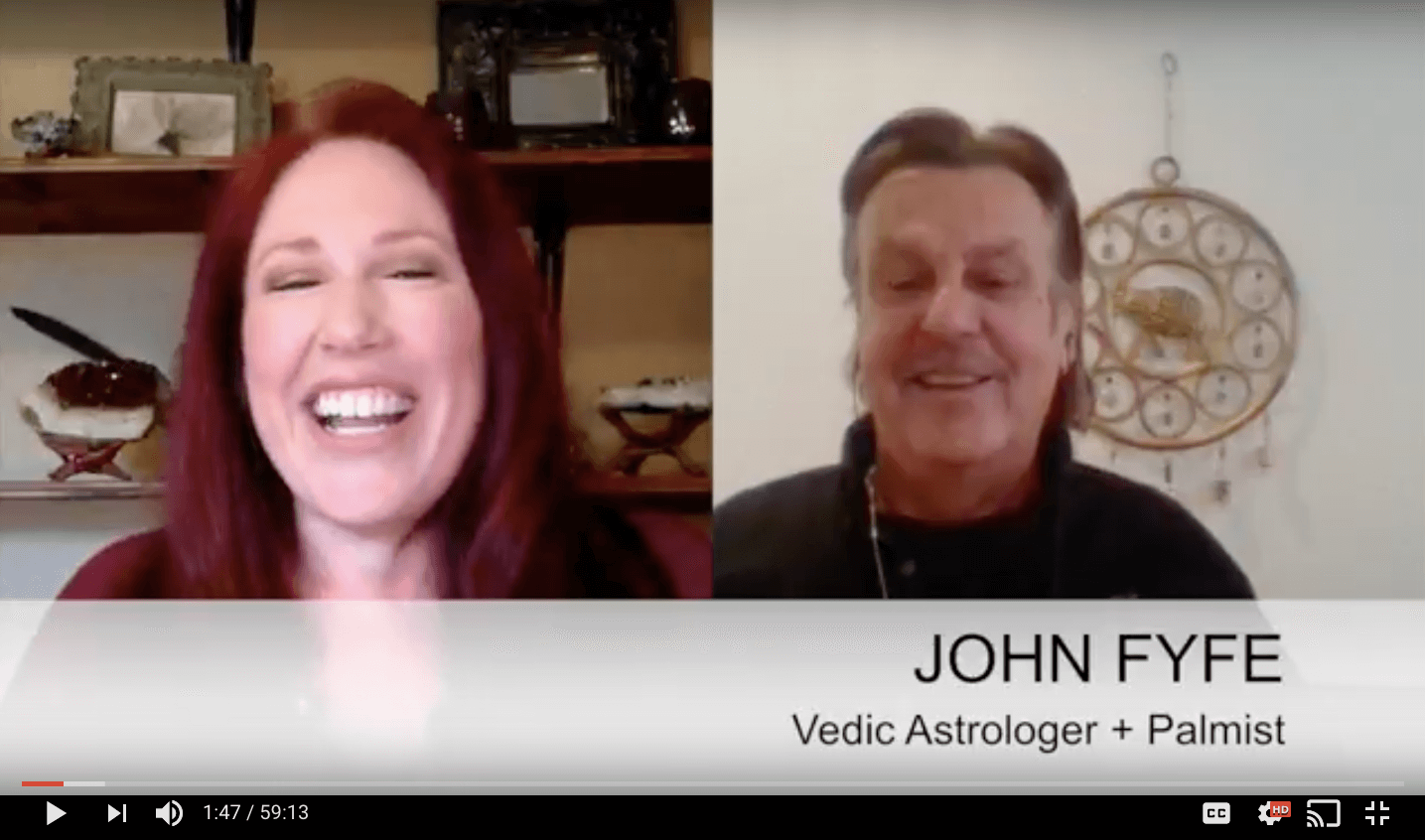 I had the most fun conversation with John Fyfe about the energy of the upcoming eclipses, the fascinating difference between Western + Vedic Astrology, plus he shares some personal insights from my chart and my hands.
Join Angela on Facebook every Sunday at 9:00am PDT to watch the show and chat LIVE!
John is giving one lucky viewer a signed copy of his children's book "Molly's Missing". Join us live and share the broadcast with your friends + in your groups for a chance to win.
Join us in the A.G. Insiders Community
Join us in the Awakened Goddess Insiders Community to continue the conversation with John after the show.
CLICK TO WATCH THE SHOW
Today's Conversation is About:
21 day difference between Vedic and Western astrology.
Western – character + personality, what the world sees, Vedic chart – your blueprint.
Kaal Sarp yoga
Connections between palmistry and Vedic astrology.
The union line (marriage line) – do you have a relationship in your future?
Your non-dominant hand is past/subconscious.
What happens during a retrograde period?
Does everyone experience Mercury retrograde?
Eclipses happen every 6 months.
August 7th moon eclipse, August 21st full solar eclipse.
Planets stay in the same sign for 18 months.
How the head and heart lines are correlated.
Here's a little bit about John
John Fyfe is a Vedic astrologer and palmist who underwent intensive studies in India during the early 90's. In 1998 in India, he received the honorary award of Jyotish Kovid, and in the last twenty years he's held workshops, given lectures and readings throughout Ireland, England, Canada and now in Colorado.
John does Reconnective healing and is a transformational breathwork facilitator.
He is also the author of a series called The Meaning of Fyfe the 70's and has published a children's book about an adventure Vicky and Dennis have with the spirit world and their rabbits and cats. There will be three others published works coming out in 2017. An introduction to Palmistry and Astrology book and the second (of a trilogy) Meaning of Fyfe story, the 80's. In the next few months a book titled The World Full of Lies will be released, a heavy hitter, which many are looking forward to reading, and probably many who are not!

HealingWaze, is paving the way for alternative healers to get noticed locally and nationally in a way never done before.
Learn how to become part of a professional network dedicated to the field of alternative healers, and open yourself to attracting more of the clients you want.
Visit HealingWaze.com and use Promo Code 'AWAKE' to receive two months free.
Support the Show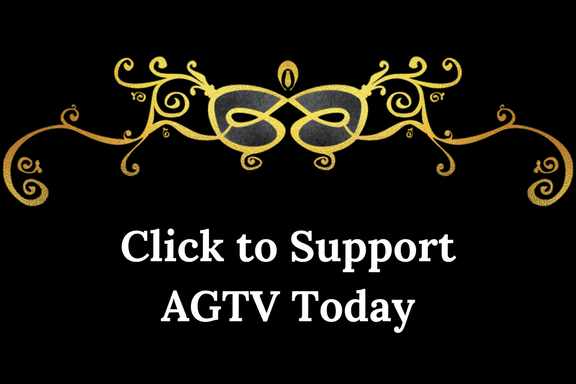 Follow #AGTV On Social Media:
Leave the Show a Rating + Review:
If you enjoyed this episode, please visit iTunes or Google Play and leave the show a rating and review!