Today's Conversation is About:
How to prioritize body systems + health concerns.
Supporting your sleep cycles with essential oils.
How melatonin and cortisol work for or against your sleep cycle.
How the blueprint of plants can reboot the body to it's original blueprint.
Stress – over functioning – so many responsibilities – constant state of stress/adrenal fatigue.
Why you can be eating all the right things but still have health + weight issues.
Blends of oils give a cumulative effect.
Emotions and how we can release trauma.
Anger + emotions get trapped in our body/organs.
Gut repair + inflammation – LEAKY GUT + (fatigue, foggy brain, joint pain) – coffee (sleepy), stuffy nose.
Detoxification – how to move the toxins out of your body.
Brain support – blood sugar
Immune system
Here's a little about Jodi
Jodi Sternoff Cohen is a bestselling author, award-winning journalist, and founder of Vibrant Blue Oils. She's combined her training in nutritional therapy and aromatherapy to create unique proprietary blends of organic and wild-crafted essential oils that helped her heal her own anxiety, insomnia, and autoimmunity.

Her #1 bestselling book Healing with Essential Oils, has been widely praised as one of the most well-researched consumer books in years. In it, Jodi synthesizes decades of leading scientific research to save you from years you might have spent researching your health issues, and gives you news tools to take action immediately.
Episode Sponsored By

Support the Show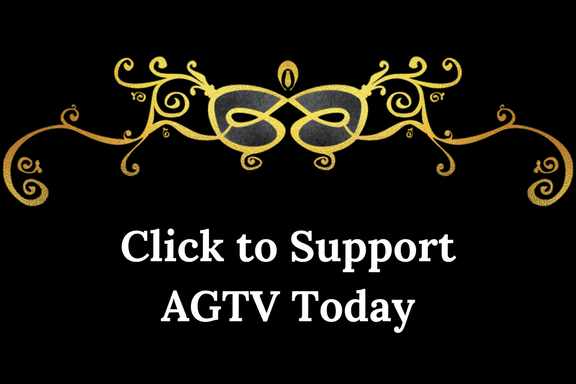 Follow #AGTV On Social Media:
Leave the Show a Rating + Review:
If you enjoyed this episode, please visit iTunes or Google Play and leave the show a rating and review!