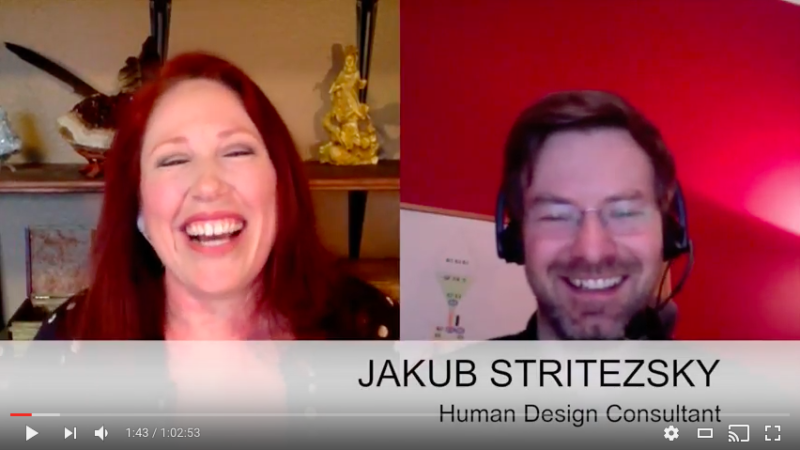 During this episode, Jakub Stritezsky teaches us about the richness of the Human Design system, you'll discover how fine nuances in your energy body explain why you do what you do, plus you'll learn how to maximize your talents with greater ease.
I guarantee you'll learn a TON, but before you watch the show, make sure to get your body chart HERE so you can follow along.
Join Angela to watch #AGTV LIVE 

HERE

 every Sunday at 9:00 am PST/Noon EST
Jakub will be joining us for the live broadcast on Facebook to answer your questions give you a very special AG exclusive discount to his upcoming Human Design class.
Plus, when you join live you have the chance to be this week's lucky show viewer. This week's winner will receive their choice of Goddess gift. The more times you share the live broadcast, the more chances you have to win!
Join us in the A.G. Insiders Community
Tell us, what was your biggest takeaway from today's show? We'd love to hear about it. Leave a comment over in our Awakened Goddess Insiders Community and share your experience with us.
CLICK TO WATCH THE SHOW
Today's Conversation is About: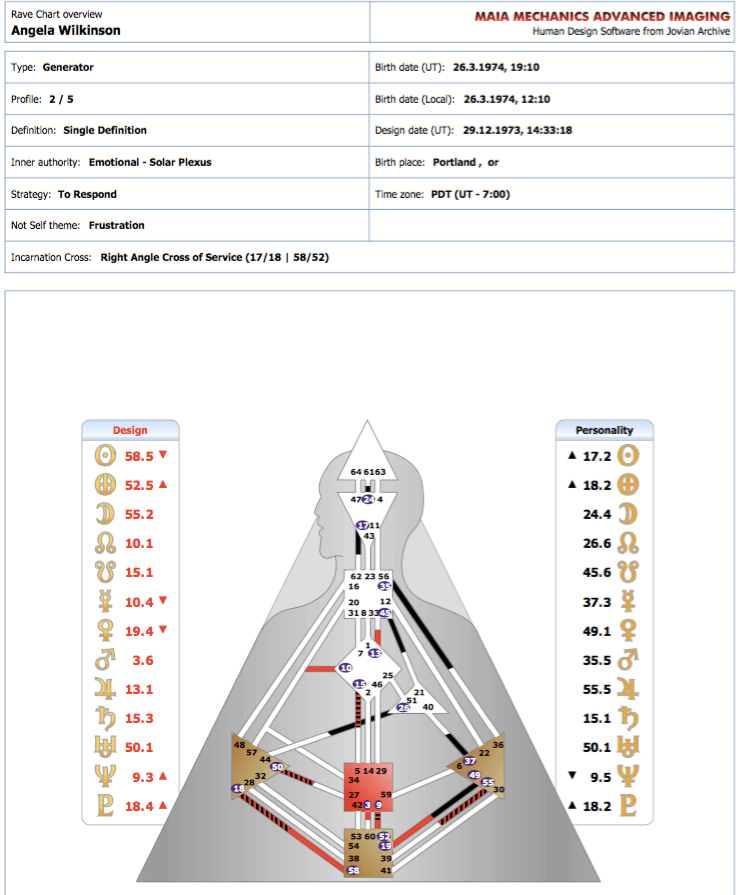 What is the origination of Human Design? (Get your Free chart HERE)
9 energy centers are organs of perception- each relates to different aspect of life.

Colored in = consistent way of functioning
White/open = not consistent, see how others do it

4 types of energy bodies:

Generators 68% – Consistent stable access to life force – we are here to find satisfaction through creation, not here to lead with our mind, life force guides us.
Projectors 22% – Here to analyze and guide others – be successful in being recognized and appreciated in guiding other people. Not here to initiate.
Manifestors 8-9% – Initiate something new and bring forth new downloads.
Reflectors

How do we become better manifestors?
Should we find a partner who has a similar profile?
Conscious (Mind) what we identify with vs the Unconscious (Body)
Emotional authority – look for emotional clarity
Join Jakub's upcoming intro class to learn more about your Human Design http://bit.ly/aghumandesign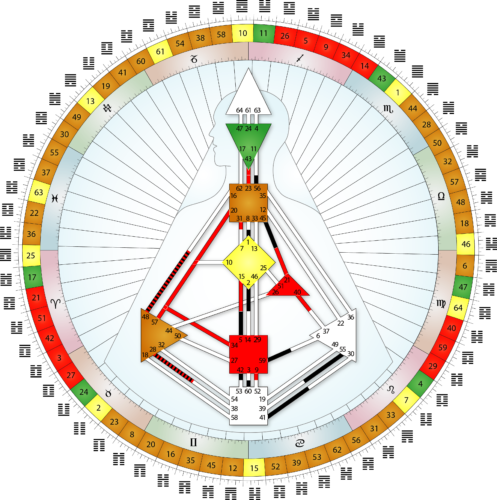 Here's a little bit about Jakub
Ever since Jakub Stritezsky was a teenager, he's been drawn to personal development and has had a passion for exploring different ways of overcoming conditioning and transforming shadows into a source of personal empowerment.
He worked as a marketing manager, event organizer, bartender, and therapist. He spent a year meditating in India and taught English for three years in a kindergarten in Taiwan.
He began studying Human Design in 2006, and has taught courses and lead seminars both live and online since 2010. Jakub trains people to become Human Design Professionals and has done over 2.500 readings for his clients all over the world.
Support the Show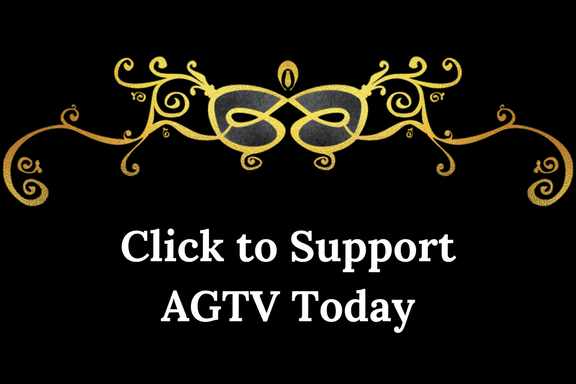 Follow #AGTV On Social Media:
Leave the Show a Rating + Review:
If you enjoyed this episode, please visit iTunes or Google Play and leave the show a rating and review!