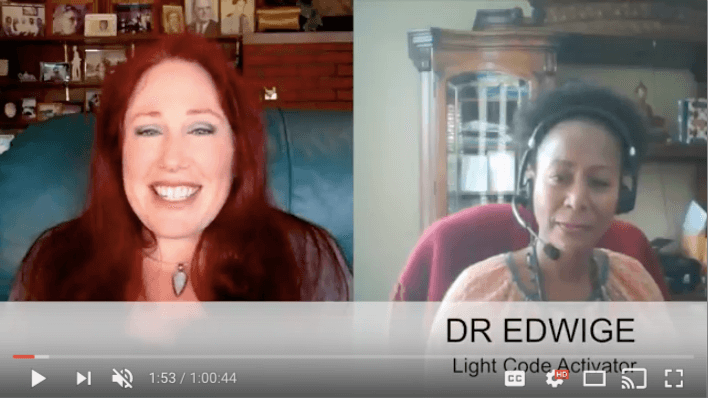 About a year ago, I interviewed Dr. Edwige for the first time. Afterward I had to take a nap and when I woke up, I felt a strong urge to completely rearrange my studio area. Needless to say, it was a memorable conversation.
Join Angela on Facebook every Sunday at 9:00am PDT to watch the show and chat LIVE!
This interview is even better than the first because Dr. Edwige teaches us about the 10 stages of consciousness.
Join us in the A.G. Insiders Community
Join us in the Awakened Goddess Insiders Community to continue the conversation with us after the show.
CLICK TO WATCH THE SHOW
Today's Conversation is About:
Getting your ego out of the way.
7 Initiations of Ascension.
Stages of Consciousness.
Why you need to talk to your body.
Exercise – "How am I feeling right now?"
Neg thought -> Neg feeling -> Negative Results
I AM – Daily "I invite, I allow and I anchor – you my higher self into my thoughts, my meditations, in to my creations this day and I bless us with love."
Here's a little bit about Dr. Edwige
Dr. Edwige – is a Metaphysical Practitioner, Light code activator, author and spiritual advisor. In service to humanity she has become the living embodiment of the Cosmic Mother. She ushers in change as surrogate of divine femininity, by demonstrating what is achievable by us all.
Dr. Edwige's work is done on a cellular level, raising your frequency through light language, reaching deep into your core to clear old memories and programs and to activate your higher consciousness and you as a multi-dimensional being.  These light codes will help to unlock your divine blueprint awakening your DNA and activation of your Crystalline Lightbody.

HealingWaze, is paving the way for alternative healers to get noticed locally and nationally in a way never done before.
Learn how to become part of a professional network dedicated to the field of alternative healers, and open yourself to attracting more of the clients you want.
Visit HealingWaze.com and use Promo Code 'AWAKE' to receive two months free.
Support the Show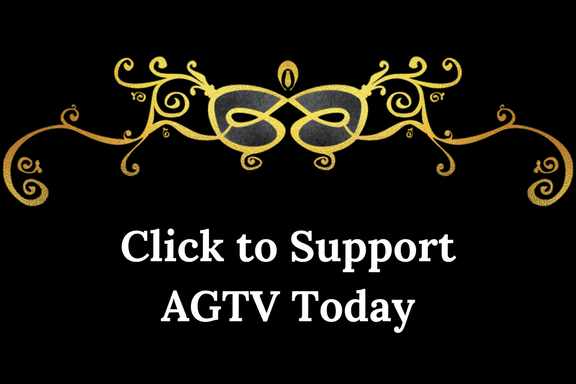 Follow #AGTV On Social Media:
Leave the Show a Rating + Review:
If you enjoyed this episode, please visit iTunes or Google Play and leave the show a rating and review!