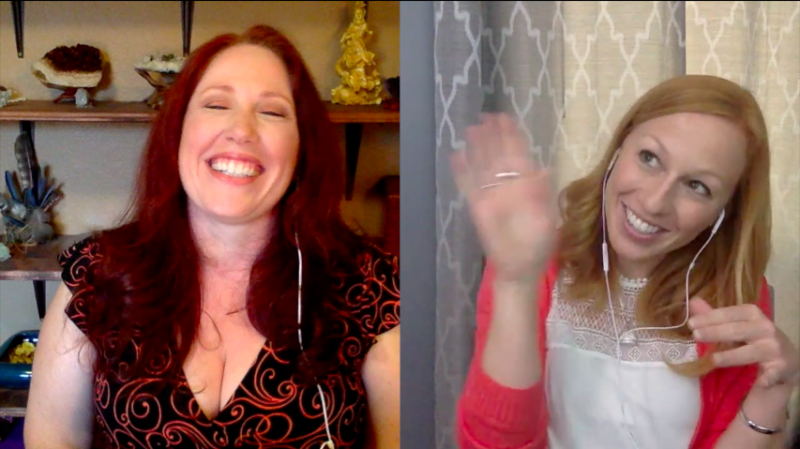 Today's Conversation is About:
Introducing The Awakened Goddess!
We don't have great language to talk about things outside of our physical 3D reality
Working multi-dimensionally
The BIG Q: How do we learn to trust in our abilities as energy beings
Know your energy. What's yours and what's someone else's
Experts are well versed in seeing subtleties
Working in a hologram allows us to make adjustments in the energetic field to create transformation and healing
Are you willing to feel uncomfortable?
When what you're doing isn't going to get you to where you really want to be
If you're not in your body it's hard to hear your intuition
Deana leads us through an exercise to get into your body and immediately get answers to any question
Manifesting can't happen with crossed wires
Tantrums are a way to release energy that doesn't belong to us
Practice good energy hygiene – Know the energy you are bringing in
Blue jeans and laundry life
Negotiate with your spirit team
Our forward focused energy creates receiving issues
Energy responds well to intention and imagery
Today's Action Steps + Gift for Premium Members:
Login here or Upgrade now to access today's action steps + bonus gift. Plus, watch the replay of our Ask Us Anything call.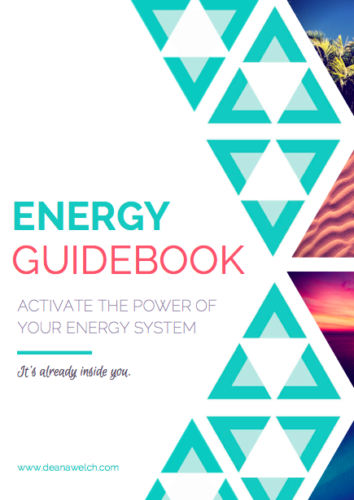 This content is for Premium Academy members only. Please upgrade your membership to access this material.
Ask Us Anything: Live Q + A Call
Topic: Trusting Your Energy System – Ask Us Anything Q&A with Angela Wilkinson and Deana Welch
About the Guest:
Deana Welch believes deep connections and powerful female collaborations will change the world.
With a passion for providing energetic support to soul-based entrepreneurs and their projects, she acts as a solidly anchored cornerstone of clarity for those who want to raise their energetic vibration, discover their Soul Purpose and do what they came here to do.
Deana's ability to easily perceive, interpret and harness the energy all around us, paired with a strong desire for everyone to live an extraordinary life, ultimately led her to the hybrid blend of energy work that make major shifts happen for her clients.
Deana's many intuitive and spiritual gifts also allow her to connect with deep universal wisdom and access complex spiritual concepts. Utilizing her master's degree in special education and extensive experience as an American Sign Language Interpreter, she translates this wisdom into plain English and simple, daily practices to assist her clients on their spiritual journey.
When Deana is not making energy magic, you can find her outside with her family and friends or reading non-fiction and eating chocolate in her happy place – on a swing near the water.
Connect with Deana:
Follow #TAGS On Social Media:
If you enjoyed this episode, please visit iTunes or Google Play and leave the show a rating and review!