Join Angela on Facebook every Sunday at 9:00am PDT to watch the show and chat LIVE!
Today's Conversation is About:
Taking leaps of faith.
Internal programming developing into an entity.
The 3 levels to clear.
Struggle between the ego and the intuition.
"The more you do the work, the more the voices become clear."
One main guide who becomes your translator.
What happens with weakness in your system?
The cultural programming to work hard.
Receiving is ongoing + in the moment.
Join us in the A.G. Insiders Community
Join us in the Awakened Goddess Insiders Community to continue the conversation with us after the show.
Here's a little about Lisa
Lisa Wolfe is an Intuitive Guide and Mentor to Spiritual Entrepreneurs and Seekers. Her mission is to connect clients with their deepest soul purpose, to express their highest creativity and fulfillment.
Lisa specializes in removal of negative energy patterns, to allow clear connection with Guidance. In her single process sessions, clients experience immediate relief from long-standing energetic blocks; working at the lineage and DNA level, creating extraordinary breakthroughs to occur.
In her coaching and mentoring, she shepherds clients through the energetic challenges of the entrepreneur or spiritual leader; assisting in breaking through to heal themselves and enable them to serve their clients and their soul purpose on the highest level.
Episode Sponsored By

Support the Show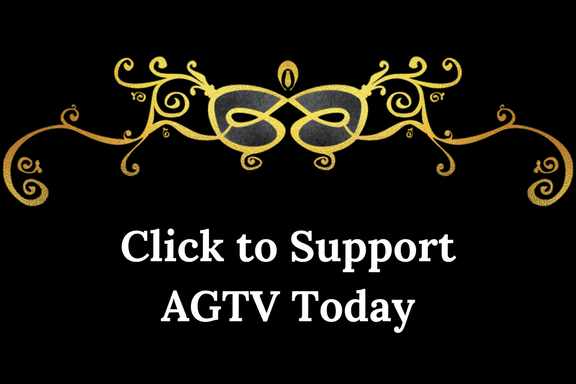 Follow #AGTV On Social Media:
Leave the Show a Rating + Review:
If you enjoyed this episode, please visit iTunes or Google Play and leave the show a rating and review!