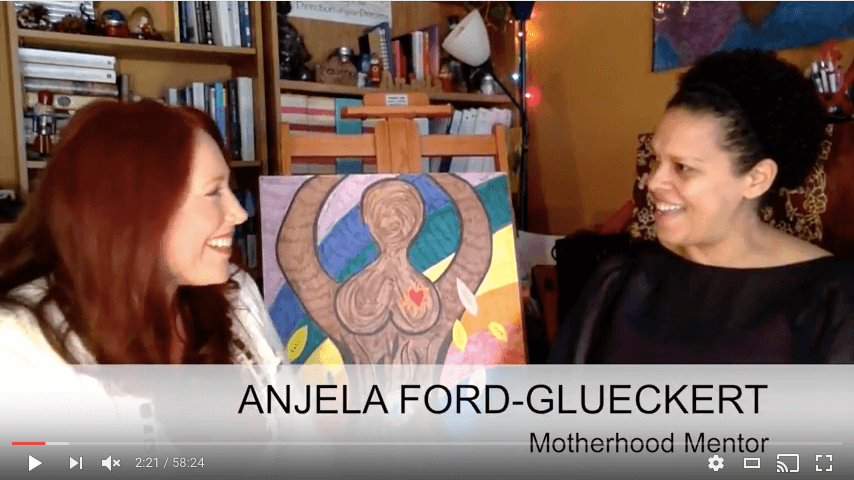 Some say, how you spend the first twelve days of January sets the tone for the rest of the year. If that's the case, my year's going to be kicking butt, and in a really good way – thanks to my En-Vision Movie.
Mercury is going direct today and the intense and chaotic energy we've been experiencing lately should be calming down soon. How has your self-care been lately?
Too much on our plate causes us to disconnect.
Don't you find the majority of the time when there's a lot going on, your self-care suffers? Mom's especially, often put everyone and everything ahead of themselves with their own needs getting put on the back burner.
Make self-care a top priority!
When we have a lot going on in our life, self-care needs to be moved to the top of our list – especially for mama's, care takers, and anyone else who serves others in their work. In the short term it may seem like the right thing to do to put everyone else first, but in the long run, you not only end up exhausted and burned out, you lose sight of yourself. 
Remember who you are, before everything else.
Longtime friend, Anjela Ford-Glueckert shares her raw and real journey shifting from independent, career woman to mother of two little ones while running her business from home.
Her biggest message for all mama's is to slow down, a message we all can benefit from, by taking more time for ourselves and learning to fulfill our own needs first.
Today, learn quick ways to get your self-care back on track. 
In this light-hearted conversation Anjela teaches us that motherhood doesn't have to come at a price, she shares her practical tips to make time for yourself and create space for better self-care. Plus, learn how to know when it's time to shift gears and say "No"!
Today's Conversation:
What is your turning point when you decide "no more"?
We label ourselves based on this.
Your children will teach you – where are they seeing that?
This should be your first response
The reason why presence is so powerful.
Is the momentum taking you in the right direction?
Without the identity of mama, who are you?
Signs you've put too much before yourself + prioritized yourself last.
Have you created an environment of expectation?
How do you make time for yourself?
Angela's biggest message for Mama's.
What was your biggest takeaway from the show? We'd love to hear about it. Leave a comment in our Insider Community and share it with us.
Follow #TAGS On Social Media:
Twitter: @AwakendGoddess
Facebook: Facebook Page
If you enjoyed this episode, please visit iTunes or Google Play and leave the show a rating and review!