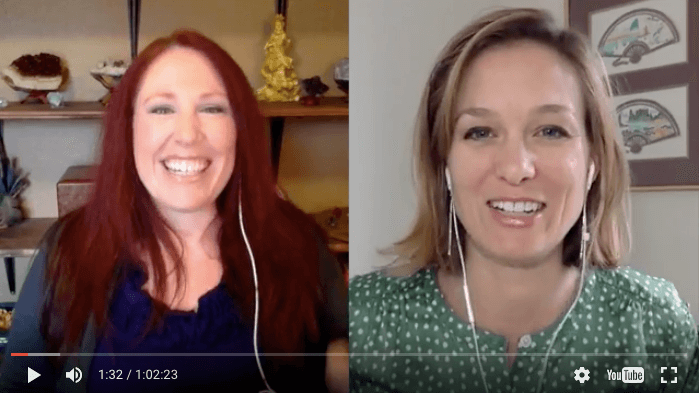 Today's Conversation is About:
A core lesson around money and owning my self-worth
"I have no money" – Is that really true?
Don't base your worth on a snapshot of your bank account
The appearance of success does not equal wealth
Something outside of yourself can't prove you are valuable or worthy
Disconnect between the emotional and financial reward
Money and martyrdom
It's difficult to put a number on your value
We pay doctors and attorneys a fee regardless of the outcome
Do things without expectation
Watch for the ripple effect of your actions
How is undervaluing your work affecting your business?
Are you arguing for your limitations?
Do the people you surround yourself with see the value in you? Do they have your best interest at heart?
Esteem and worth doesn't come from people or things
Men + Money – what's the correlation
Choose me energy – waiting for someone else to feed you
Are you blocking, defending, pushing away money?
We tend to take things for granted
"One metric does not make success"
Give yourself permission to want what you want
Existential crisis – Challenging your beliefs
About the Guest:
Alexis Pierce is an award-winning strategist, coach, and yogi. Her unique system helps you get clear on your soul's vision and purpose, so that you can finally stop betraying your purpose and pledge allegiance to you.
A former strategist for the U.S. Government, Alexis spent years helping develop a revolutionary new way to align vision to action, so that you achieve your goals instead of just dreaming about them.
She's advised U.S. Ambassadors, foreign dignitaries, and members of Congress. Now she brings those same strategic tools to your life to help you discover your purpose and start living your dreams through a soul-based business.
You can also find her as a regular contributor to Business Heroine Magazine and The Huffington Post, as well as in MindBodyGreen, YFS Magazine, LuckyBitch.com, Today's CNY Woman, and referenced on Success.com.
Support the Show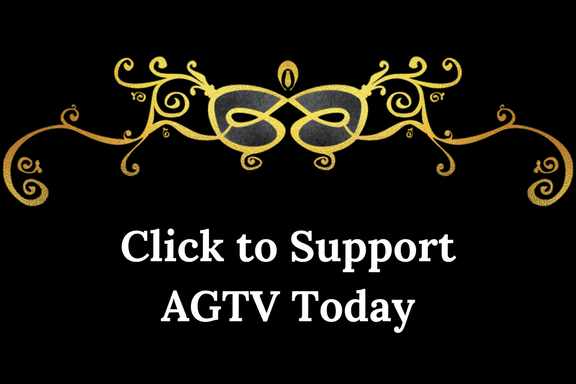 Follow #AGTV On Social Media:
Leave the Show a Rating + Review:
If you enjoyed this episode, please visit iTunes or Google Play and leave the show a rating and review!